PERFECT SERVICE WORLD
Field workers are one of the most important direct interactions your business has to your customers. How well and effectively they perform is crucial to a positive customer experience. Empowering your workforce with the tools they need to succeed in the field has become a best practice for businesses of all sizes. Access to technical resources, customer data, stock availability and route scheduling can be the difference between a satisfied customer and a lost opportunity.
With integrated management software and mobile computers, you can fully mobilize your workforce to be more informed and productive. Eliminate the gap between the network of resources your business has in the office and your workers out in the field. Every minute that is wasted in the field directly translates into slower service to your customers and loss of profitability. Implementing a field mobility solution can address many problems in any process by reducing errors, optimizing time usage and increasing visibility and efficiency.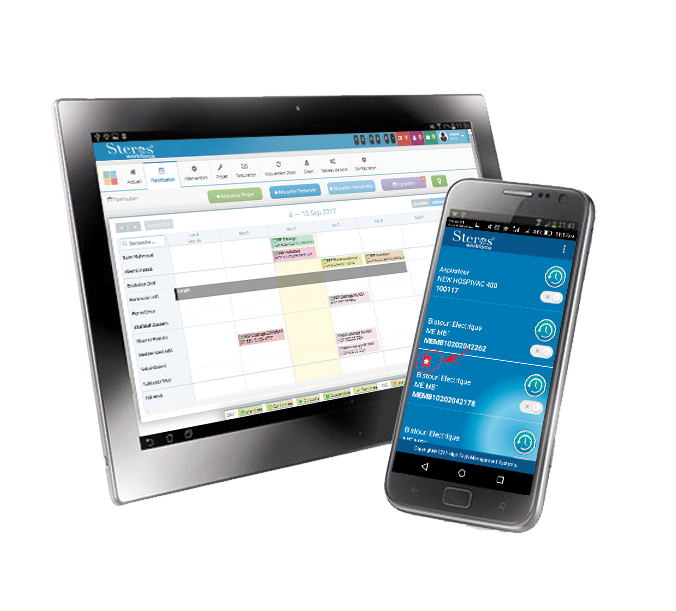 Service Automation
STEROS WORKFORCE is a service Automation solution designed on the concept of SMART RESOUCE & SMART TASK to optimize planning, scheduling, and tracking of work orders while ensuring a real time communication between workers and administration with a clear documentation for a better compliance.
With Steros workforce you are sure that you have sent the right people to the right job at the right moment and also sure that you have the best customer satisfaction with the best result and the best productivity.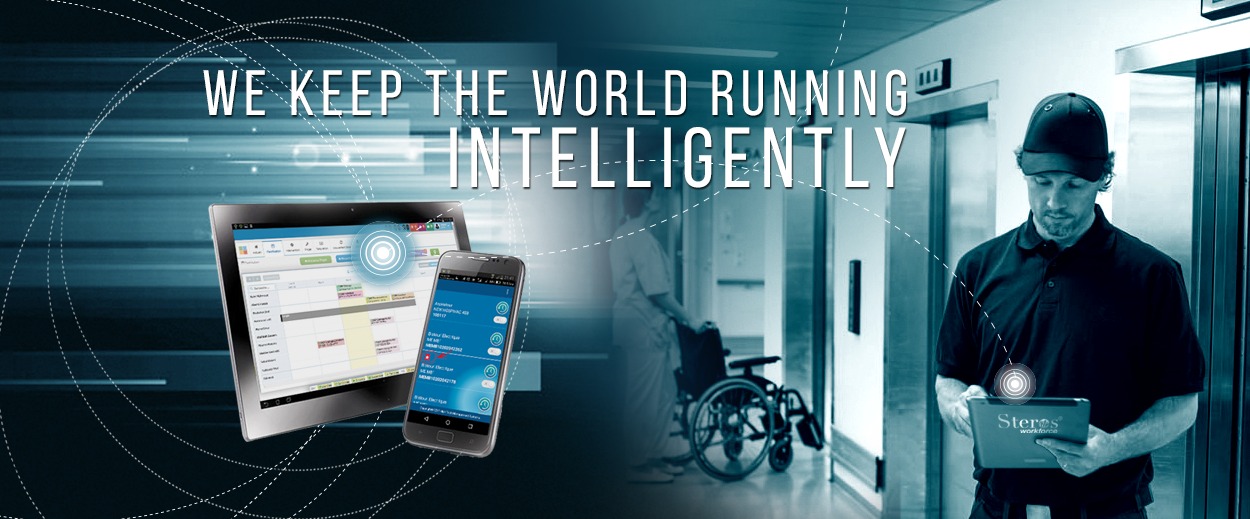 Scheduling Optimizer
Achieving zero unplanned downtime is becoming reality due to innovative and smart service solution Steros workforce; Planners work wonders with the daily schedule of Steros workforce–balancing technician locations, skill sets, certifications, priority customers, and situation severity.
With a global visibility through a real time data collection, from work identification to entire work order management lifecycle, debrief and customer sign-off and especially geo-position of each resource. Planners save enormous time and money to schedule jobs and fix work orders with an intelligent assistance to optimize traveling distances between resource and local of intervention.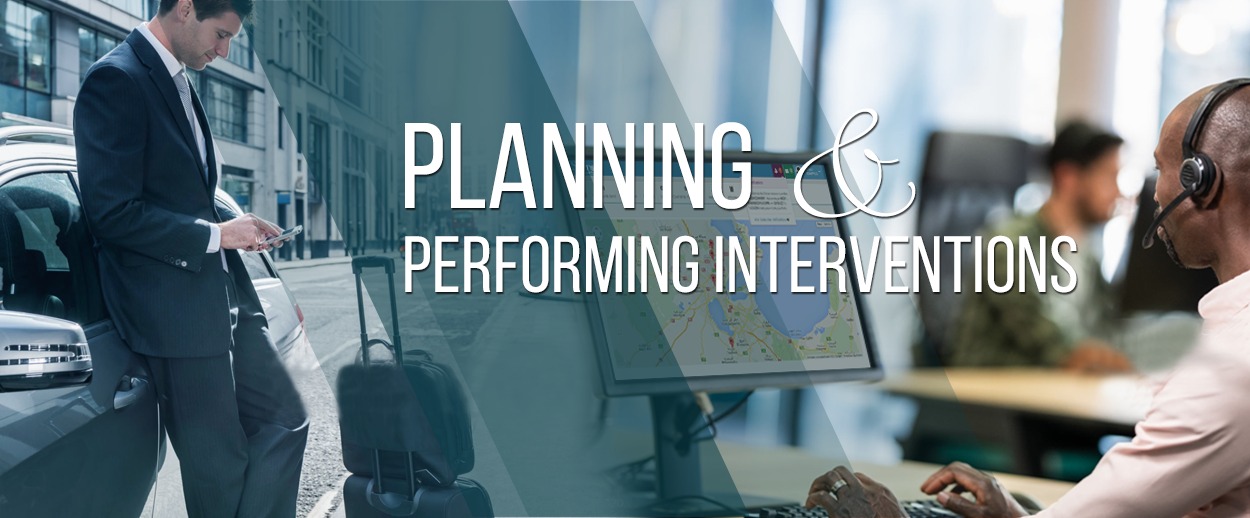 SMART KNOWLEDGE MANAGEMENT
Steros workforce provides a real-time communication solution that helps connect technicians with the knowledge and expertise that drive results. By showing photos and videos, Steros workforce Share lets field technicians solve problems remotely with co-workers and experts in a fully interactive way. As a result, technical problems get solved more quickly.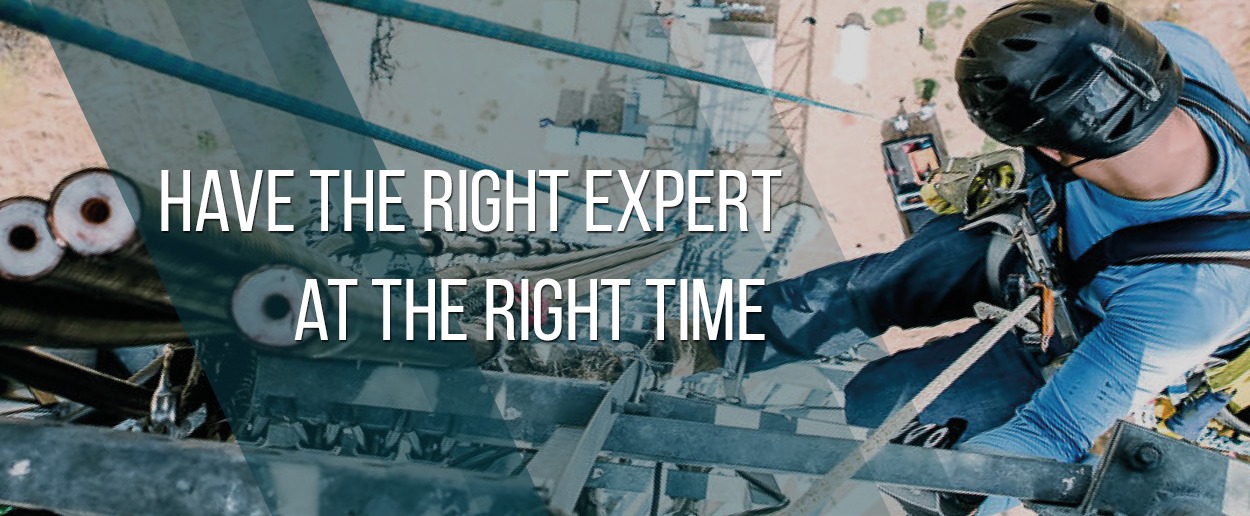 BI & DECISION
Steros workforce provides the better management information about service activity with dashboards, dynamic reporting to increase resource utilization and decision making; It includes powerful capabilities like charting, drill-downs, and filtering make it easy for service professionals to benchmark performance across predefine analytical axes to find the root cause of issues, and make the better decision at the better moment.