At STEROS, we think that working alongside sustainable partners is a cornerstone of our development strategy. These long-term partnerships are built on the basis of a win-win relationship, as both an opportunity to provide their own markets with innovative products, and also as a chance for us to expand our presence beyond the geographic zones where we currently operate.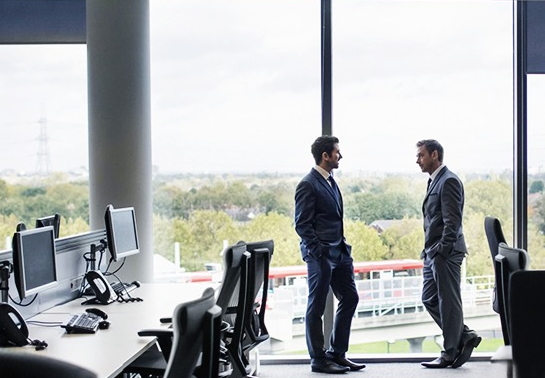 Systems Integrators
STEROS Systems Integrators and Consulting Partners enable our customers to digitally transform their delicate medical processes to deliver an unparalleled solution that drives operational efficiency with a 360-degree view and strengthen patient safety while reducing costs.
Successful implementation is critical for STEROS; STEROS Implementation Advisory Services provides customers and partners alike with the foundation to execute a flawless implementation and achieving time to value, in turn maximizing return on investment.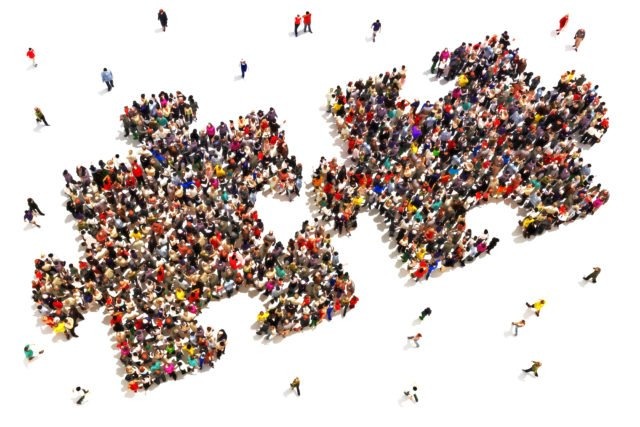 Technology Partners
At STEROS, we invest heavily to provide our customers with even more value, 70% of STEROS team is made up of engineers all dedicated to the development of new features and innovations.
Our Technology Partners are knowledgeable and trusted, and help strengthen the value of STEROS solutions.
Every day, STEROS engineers and these partners seek to change the way healthcare organizations manage their operations in every process and see how to minimize the potential of human error.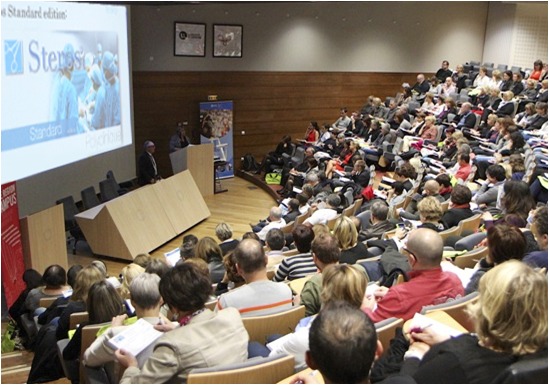 ACADEMIC PARTNERS
Aware of the new challenges linked to the evolution of the healthcare system, STEROS has chosen to combine its expertise with the source of information, through strategic partnerships with medical universities and university hospitals, STEROS has been able to discover all of the needs of healthcare professionals and reduce the complexity of information systems. University researchers help us to identify current research that might be useful for the design and development of innovative processes and potential products.
These partners cover also technical developments, clinical aspects, regulatory and scientific aspects.