PERFECT LABORATORY WORLD
Laboratories' test results are crucial for the well-being of the patients as well as their respective prognoses, and the public health in general; therefore, their accuracy is primordial and there must be no room for error. Steros Lab aim to ensure that! Steros Lab is a web-based laboratory Information System with multiple modules covering the front and back-office functionalities of laboratories' in compliance with ISO 15189. Quality Control, Quality management, and Stock management are the three main axes of our smart, Hi-tech solution which ensures top levels of configurability, scalability and easy deployment.
Steros Lab is a vertical ERP, specifically designed for medical analysis laboratories, it automates the work organization for maximum efficiency from sampling to batch approval, including all the tasks done in a quality control laboratory as certificates, equipment qualification and control, reagents and consumables stock etc; surrounded by a middleware which ensures full connectivity with existing Lab equipment, allowing high visibility and control of the technical platform and keeping track of every test, every machine and every operator at any time, anywhere.
You need a proven results, we are a proven partner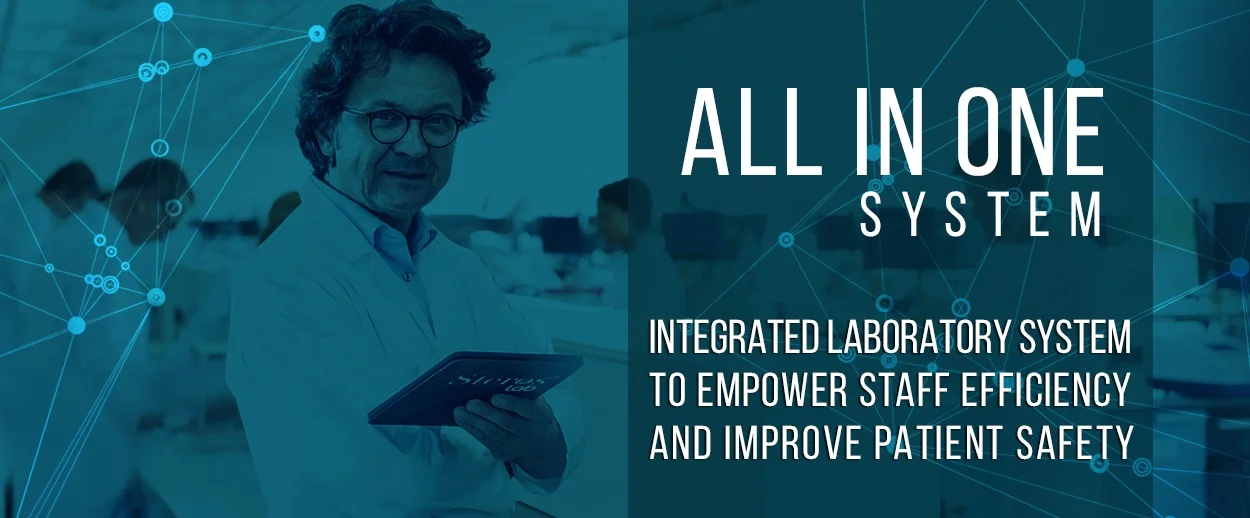 SMART SAMPLE MANAGEMENT
Misidentified specimen samples create a serious risk to patient safety and can result in misdiagnosis or incorrect treatment. At Steros accountability starts at the point of specimen collection, so healthcare workers with the pack (Mobile computer & printer) can print labels at the point of care and perform a three-point check: specimen order, patient wristband and labeled container. This will avoid misidentification problems and improve patient safety.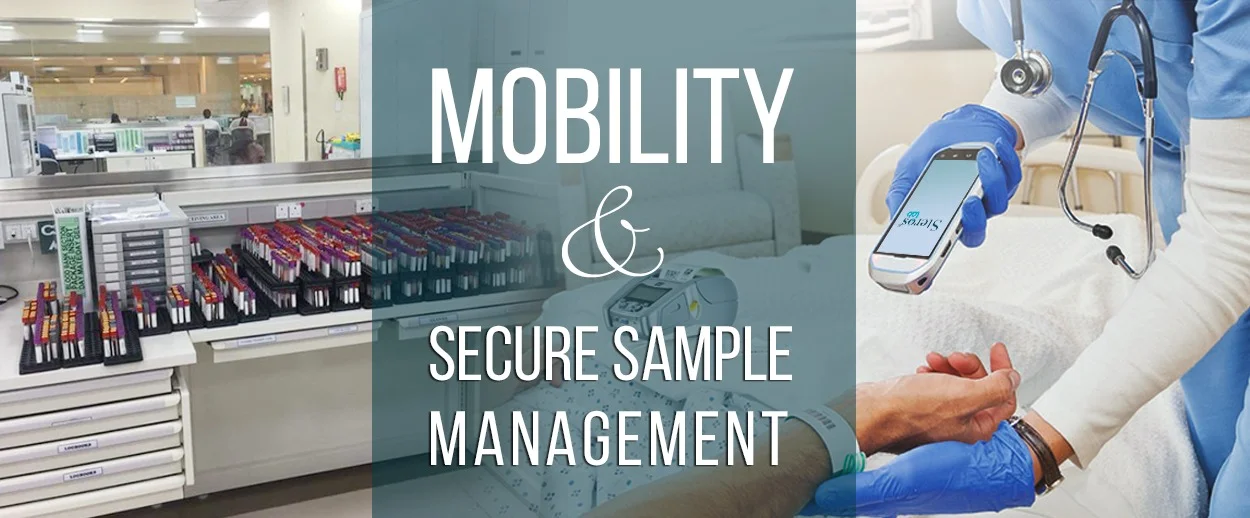 SMART INVENTORY MANAGEMENT
Steros Lab puts Quality Controls and Inventory Management at the heart of the laboratory activity in a comprehensive and autonomous manner. Smart Inventory Management of Steros provides automated, real-time control of reagents and consumables across multiple locations to reduce costs, save time, and improve lab quality.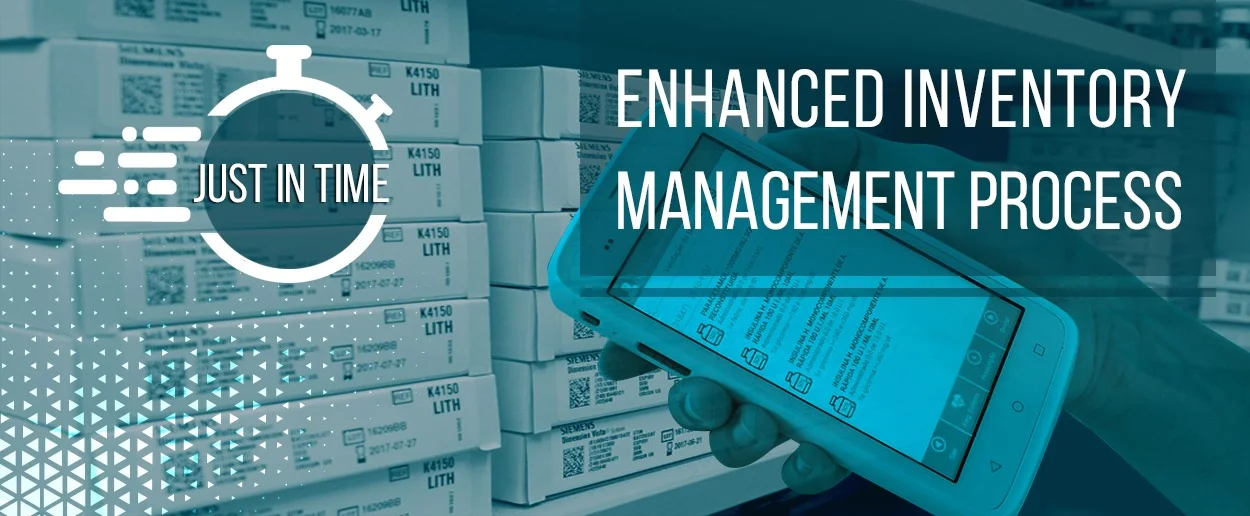 SECURITY AND WORKFLOW TRACKING
Building a laboratory ecosystem that connects people, instruments, consumables, and software requires the right capabilities and tools. Steros Lab is a barcode-based electronic witnessing, labelling, workflow scheduling and traceability system, specifically designed and developed for Clinical laboratories to help prevent errors through misidentification of patients and their specimens. It provides a complete electronic traceability, recording the 'who, what, where and when' at every step, from initial registration through to test result, and includes proof of all procedures, unbroken chain of custody evidence and comprehensive reporting for Laboratories.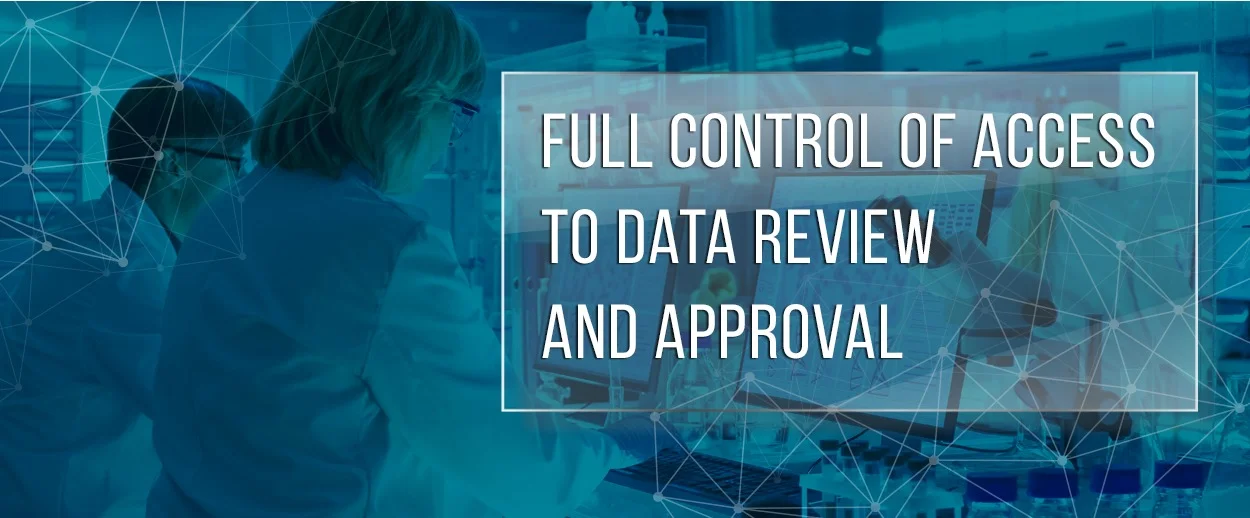 QUALITY MANAGEMENT
With increasing requirements from regulatory bodies and higher expectations from patients, there are increasing burdens on clinic laboratories to validate, record, prove and report on many areas of their activity. The implementation of Steros Lab with an integrated Quality Management Module will help to meet these challenges; It includes automation and standardization of many process that assist with a laboratory's quality management framework, like Management process, Execution Process, Support process. An automated system helps enforce all team members to follow a common standard set of procedures every time, and record any deviations from the standard route.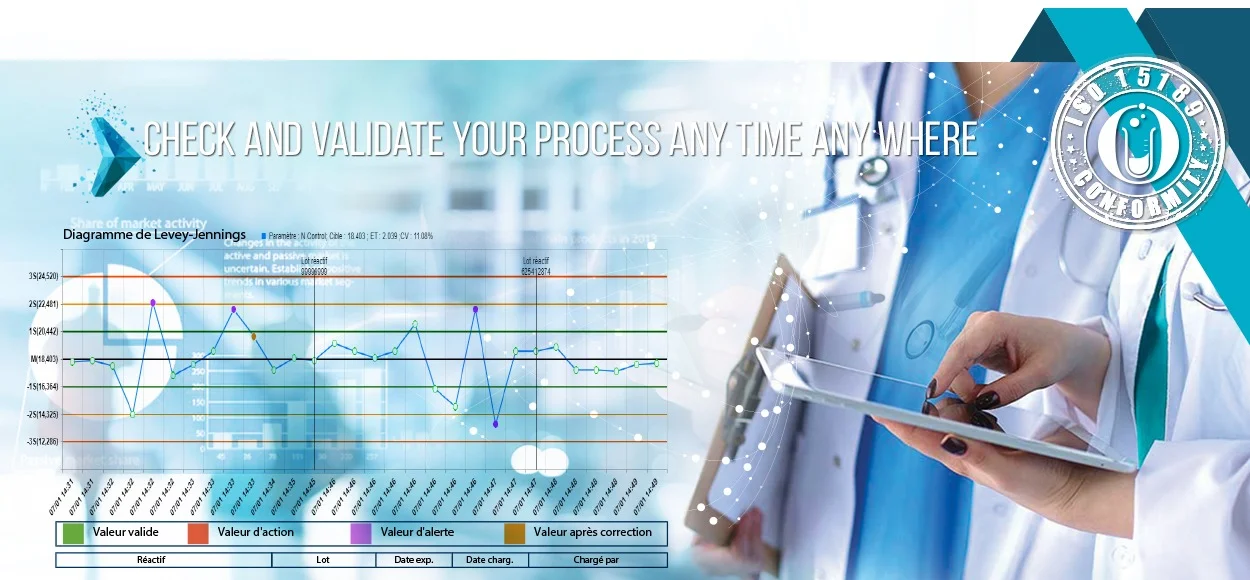 BI & DECISION
Combining information sources coming from different process, sampling, equipment, human resources, result, QC, inventory data, financial data... to an unified and unique database can lead to improve management of your lab using KPI's. All data captured by Steros Lab gives clinics the ability to monitor any discrepancies between target and realization at each process. with a big range of Ready-to-use interactive reports, Drill-down options, real-time analytics and dashboards, you will identify and address root causes of performance issues and reduce unwarranted variations to improve result quality.
MY STEROS
Where ever you are, you can control your lab operations. Steros Lab enables real-time control from any Internet-connected device. More ever with My Steros and any time any where, you receive alerts and notification about any indicator you need, expiry warnings about stock reagent, equipment maintenance or calibration, results validation, finance exception... and you can react from your device with a full traceability.