PERFECT STERILIZATION WORLD
Sterilization is a special process whose results cannot be fully verified by controls and tests of the product carried out a posteriori, its deficiency can only appear during or after use of the product; So we can only control it by setting up a traceability and quality assurance system.
Steros STERILIZATION is an integrated information system for the management of sterilization centers, based on the Smart Instrument concept, designed and developed according to ISO 13485 international standards.
Steros STERILIZATION allows a full traceability of the instruments throughout their life cycle, from the day of acquisition to disposal, while controlling and documenting all the steps in the entire workflow between the sterilization center and the operating room to ensure regulatory compliance, as well as the highest levels of quality assurance and patient safety.
It also allows hospitals to significantly reduce the costs associated with the loss of instruments and all the risks related to surgical-site infections.
concept

ADVANCED MARKING SOLUTIONS
Make your instrument smarter and offer users a great experience and high level of vigilance with an advanced marking solutions specially designed for medical devices.
As a designer, developer and integrator of Steros STERILIZATION, the surgical tracking system and our ability to combine different methods of Medical device Identification, our goal is to provide turnkey solution for hosptals and CSSD that can be implemented immediately with minimal disruption and top efficiency and long durability.
Today, with RFID technology we are able to identify each individual instrument so quickly and accurately delivers many cost savings, productivity gains and important benefits in terms of time and improved patient safety.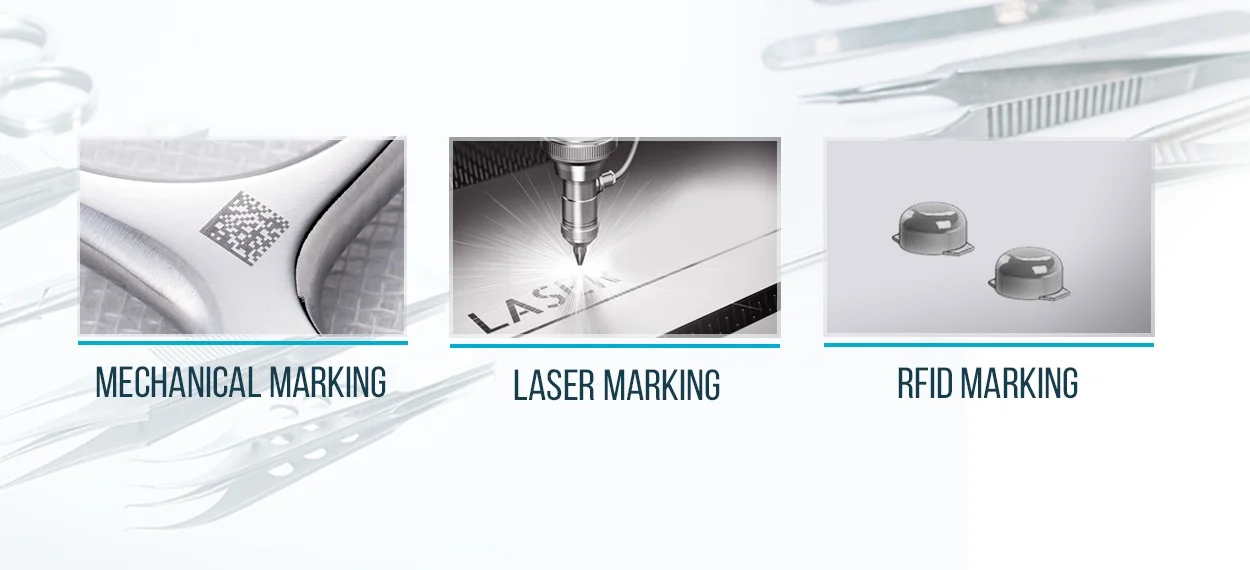 SAFE STERILIZATION PROCESS WITH FULL MOBILITY

INSTRUMENT MANAGEMENT LEVEL
Steros ensure the 5 rights of CSSD, Right instrument, Right quality, Right place, Right time and Right documentation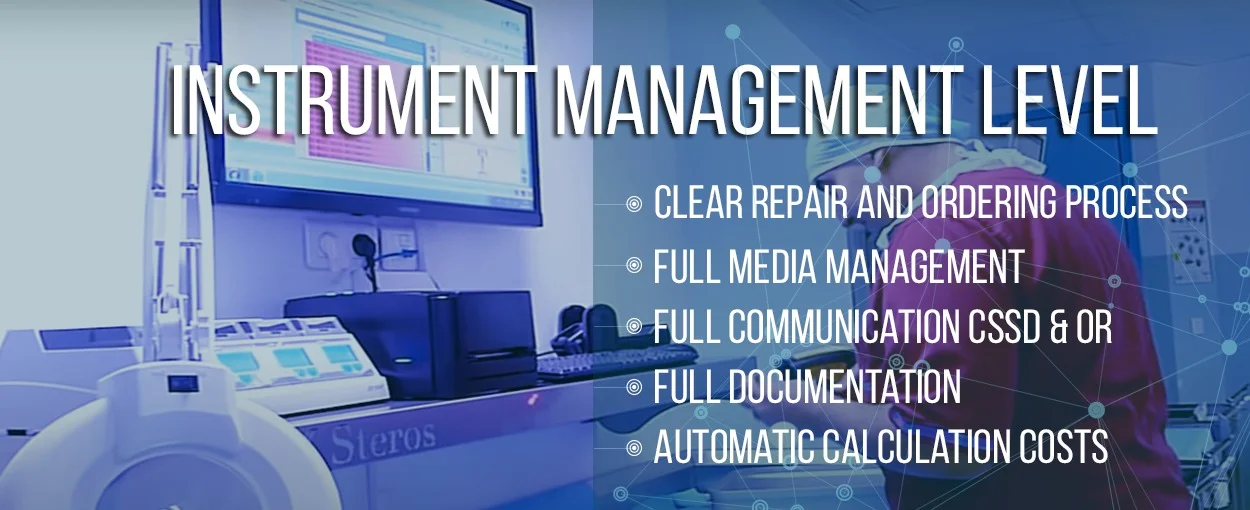 SMART Inventory Management
Steros inventory management module helps technician to affect for each tray a unique location permitting staff next to locate quickly and easily eliminating waste of time to build a case cart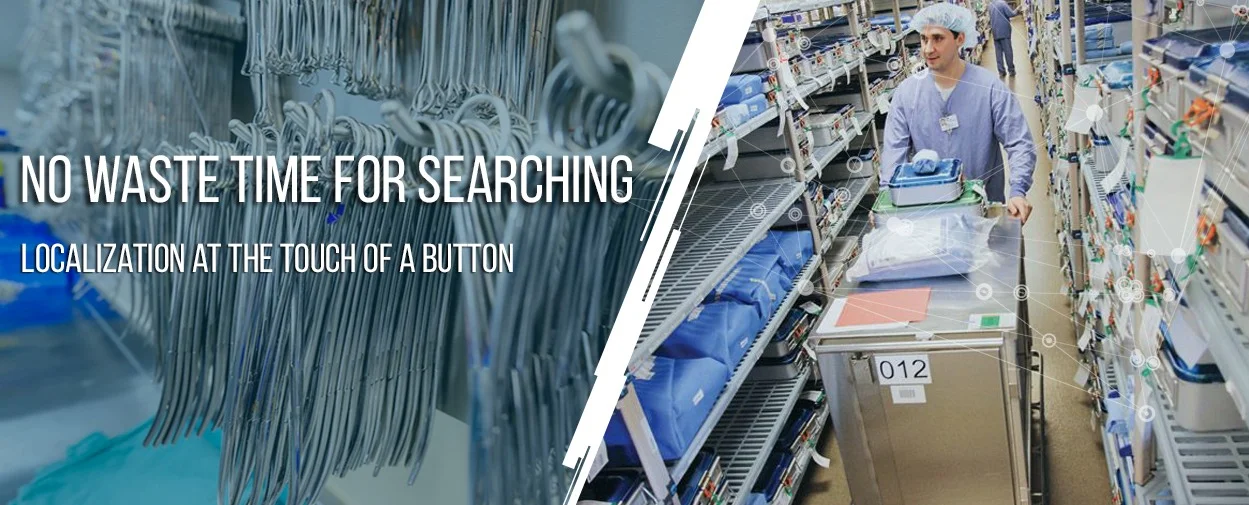 OR TRACKING & RECORDING
With Steros STERILIZATION, OR teams are always informed about all details of SPD activity so they can avoid case start time delays, better manage the OR schedule, and provide the highest level of care to each patient they treat.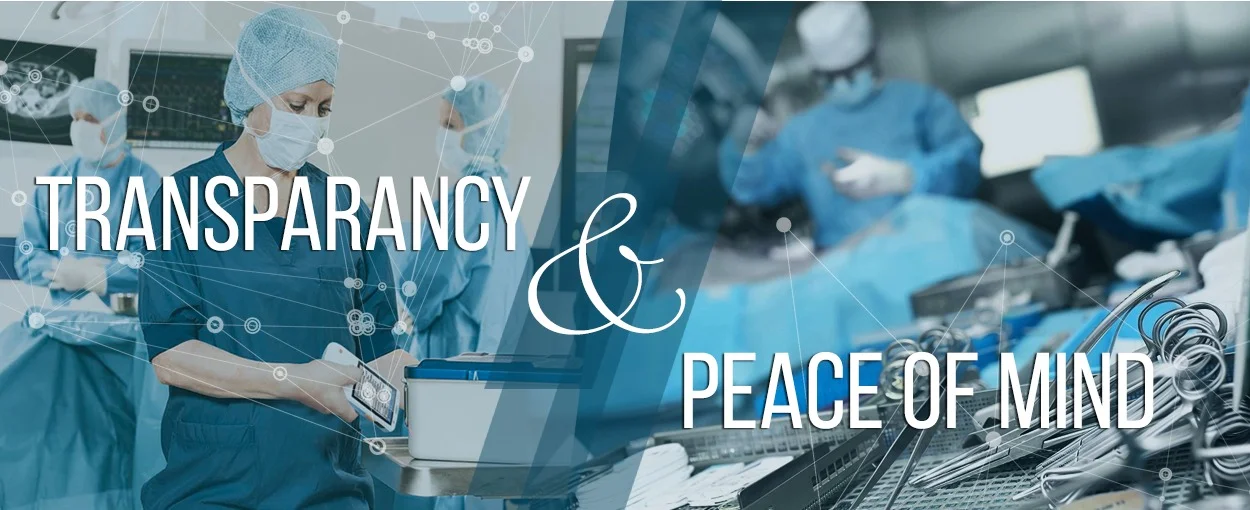 QUALITY MANAGEMENT
At Steros we understand current and imminent legislation facing healthcare providers process by process. Steros STERILIZATION system is designed to work with and compliment existing hospital systems; It ensures a high level of quality in daily work and empower teams to build stronger relationships within and between different departments. With enormous options of reporting and statistics, you can base procedures on best practices and actual data – not on assumptions. Steros STERILIZATION provides a full documented record that each instrument for each tray is treated correctly. This in accordance with your hospital's required processes as well as local, national and international regulatory standards.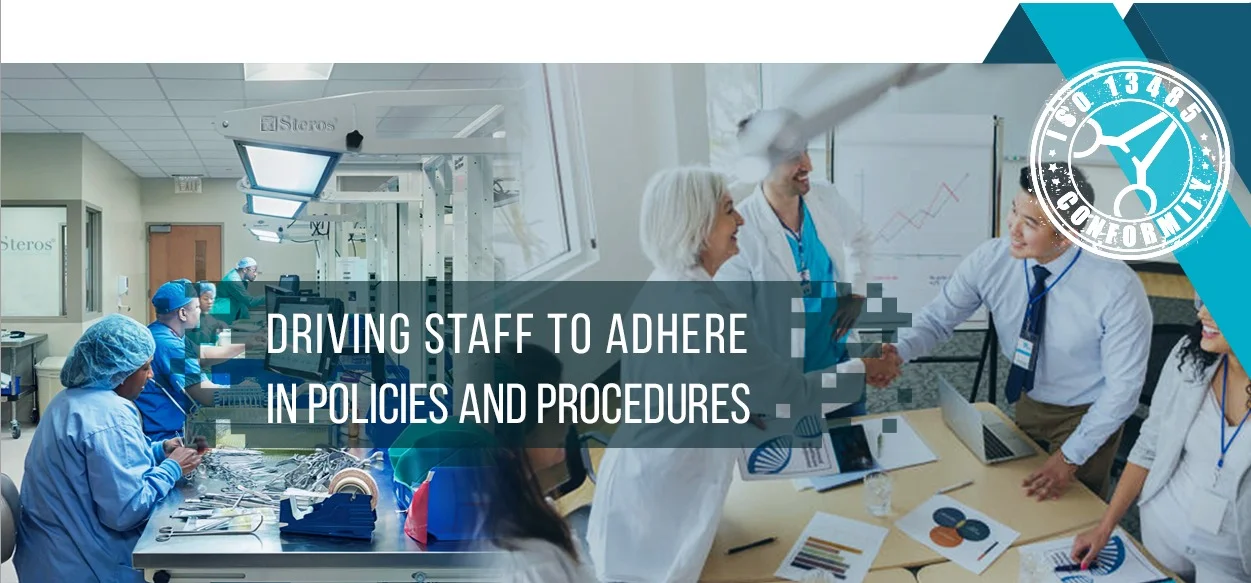 BI & DECISION
Steros STERILIZATION lets you go as broad to understand what's happening in your CSSD and empower you to optimize all workflows with real time reporting and dashboards; It offers reports ranging from staff and department productivity, value of inventory, instrument loss and repairs and many more.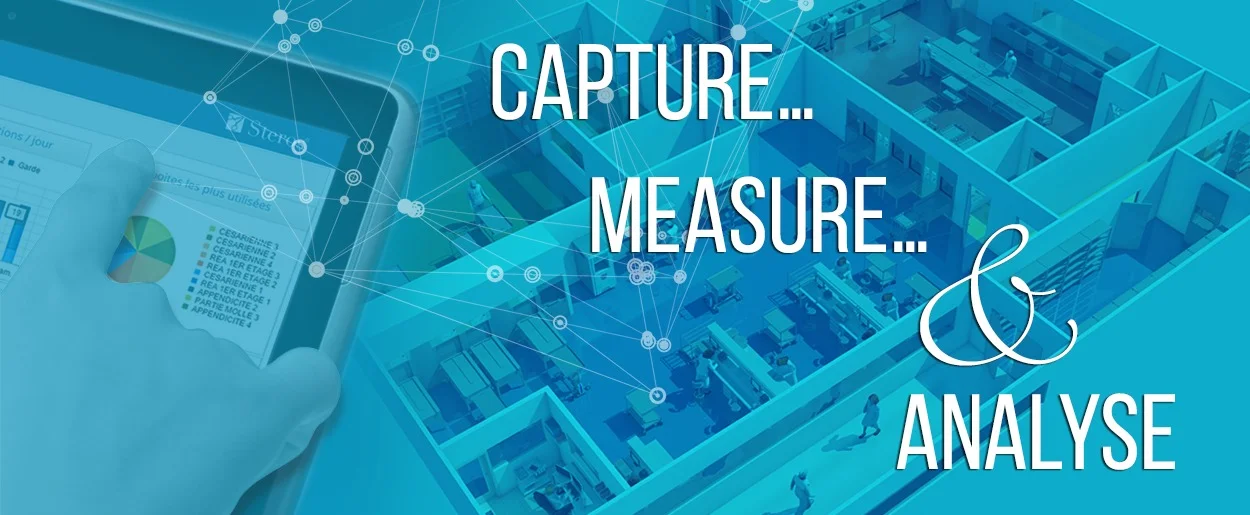 MY STEROS

CONSUMABLES
At Steros, our goal is to help customers create a healthier and safer world, so we assist our users with "Sterility Assurance Products Consumables" to keep track and a legal proof after each step of the sterilization process.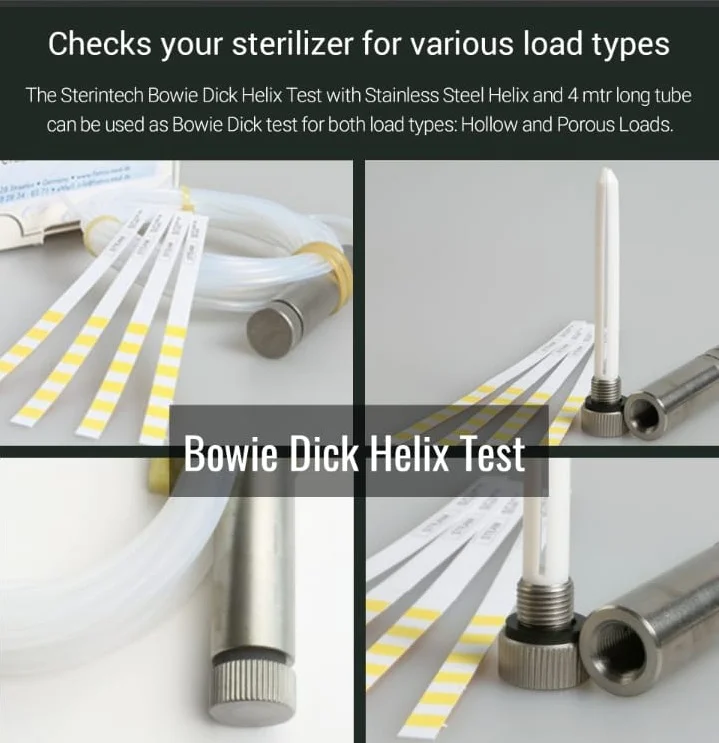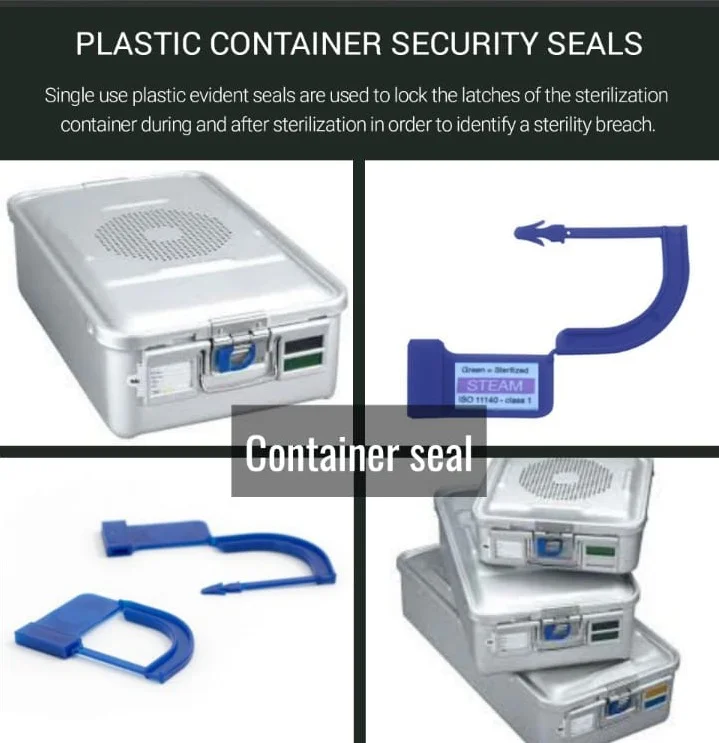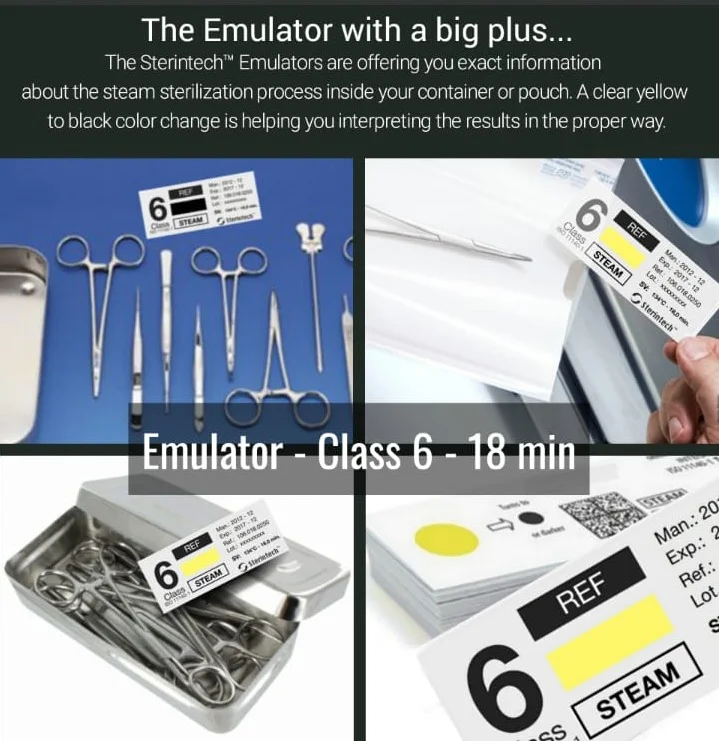 SMART ENDO
By tracking, managing and documenting the complex handling and reprocessing specifications of your endoscopes, Steros Endo you ensures the accurate work procedures and gives you a complete overview of your endoscope stock. It allows to maximize endoscope utilization, tracking the cost of endoscope repairs, managing non-conformance and quality issues, prevent damage and ensure patient safety.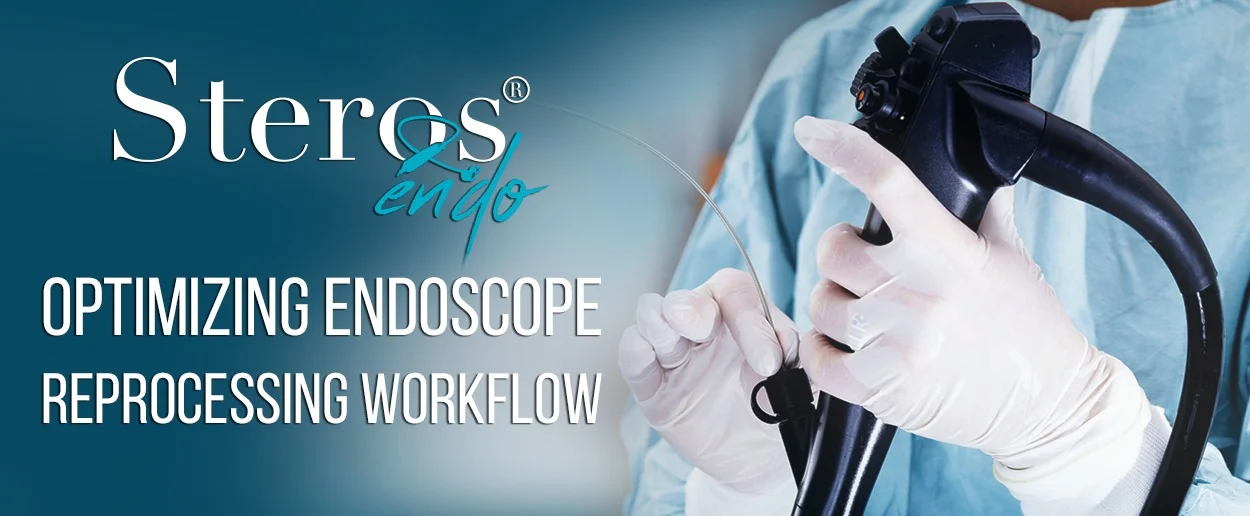 NEW REALEASE NOW AVAILABLE