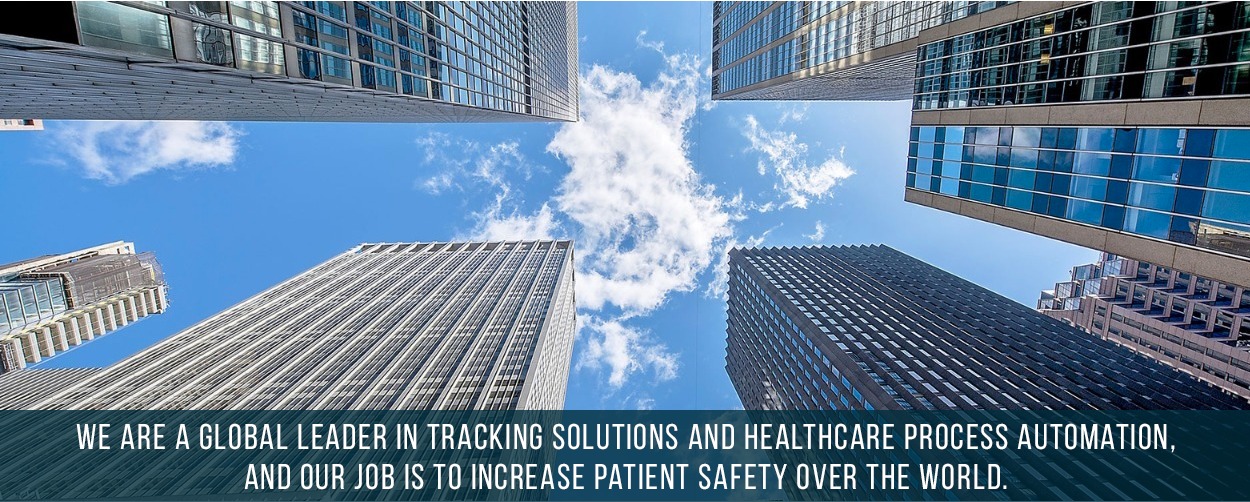 who we are

VISION AND STRATEGY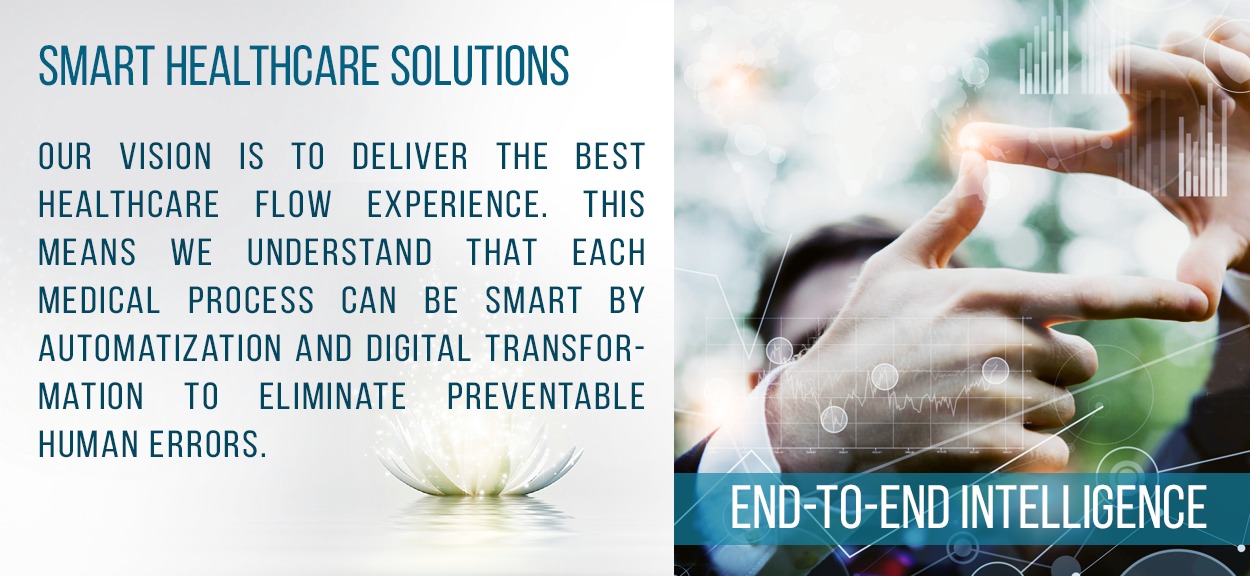 OUR CULTURE
We are passionate about patient safety, healthcare quality service, and the STEROS values, which together form the guideline for our company culture.
OUR VALUES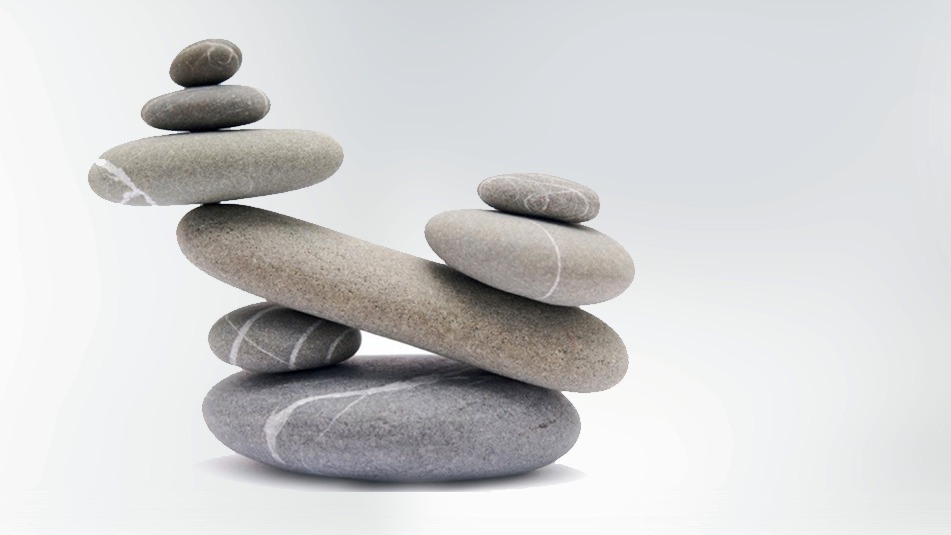 We strive for perfection in everything we do. To live up to your high expectations we strive for perfection in every step: a perfect understanding of problem, a perfect conception of solution, a perfect production process, a perfect delivery and perfect service to you as our customer.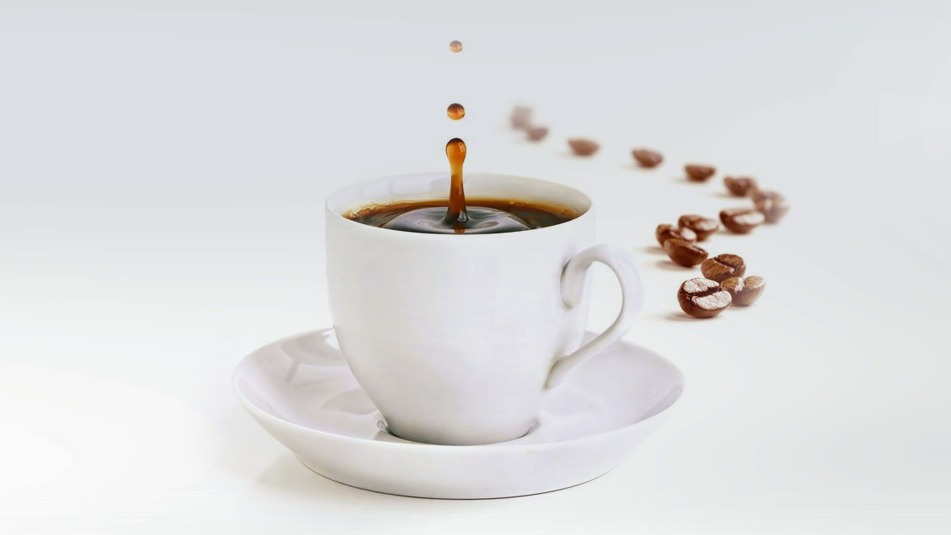 At SEROS, there is an inherited passion for what we do. We develop and market high tech solutions and they all have one common denominator: the purpose to simplify and add value, both for you as a user and for your patients.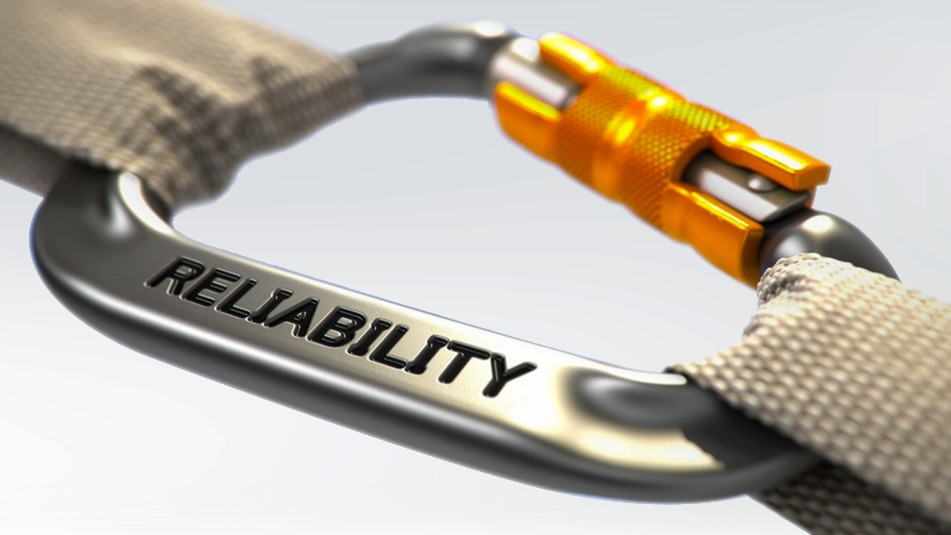 You and your patients can always rely on our solutions and on us as a company to fulfil our promises. Everyone at STEROS are personally accountable for the quality of their work and part of our company culture is that we are honest and open, both when communication internally, and with you, our customer.
R&D
Innovation is not an inherent part of technology, it comes from how technology is used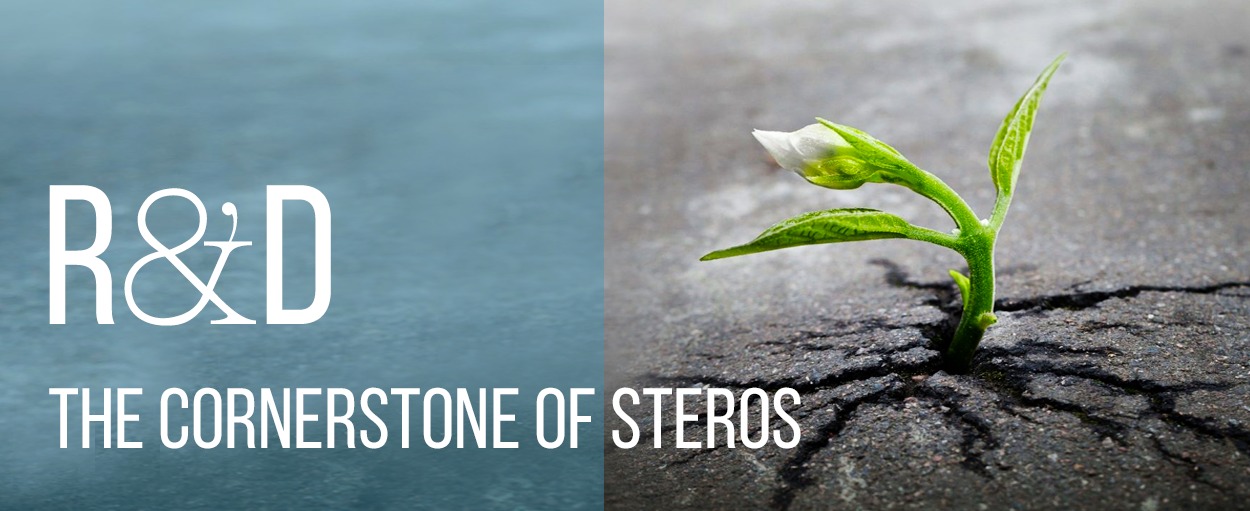 AWARDS
At Steros, sustainability is embedded in our organization culture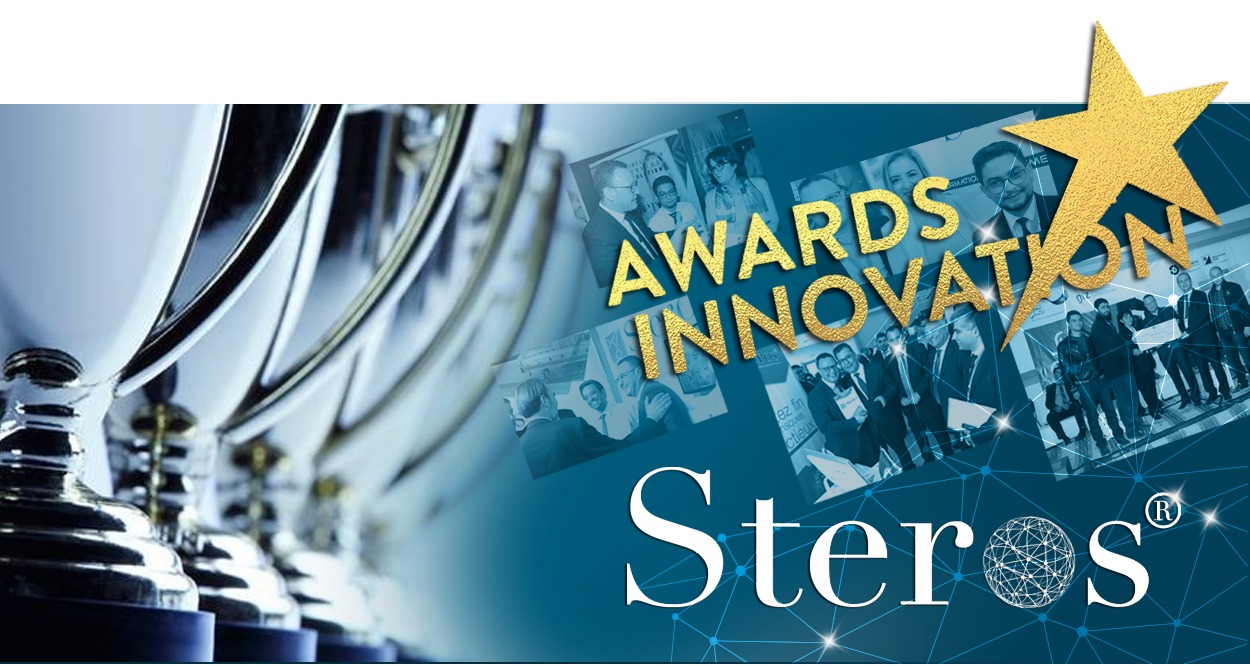 Locations