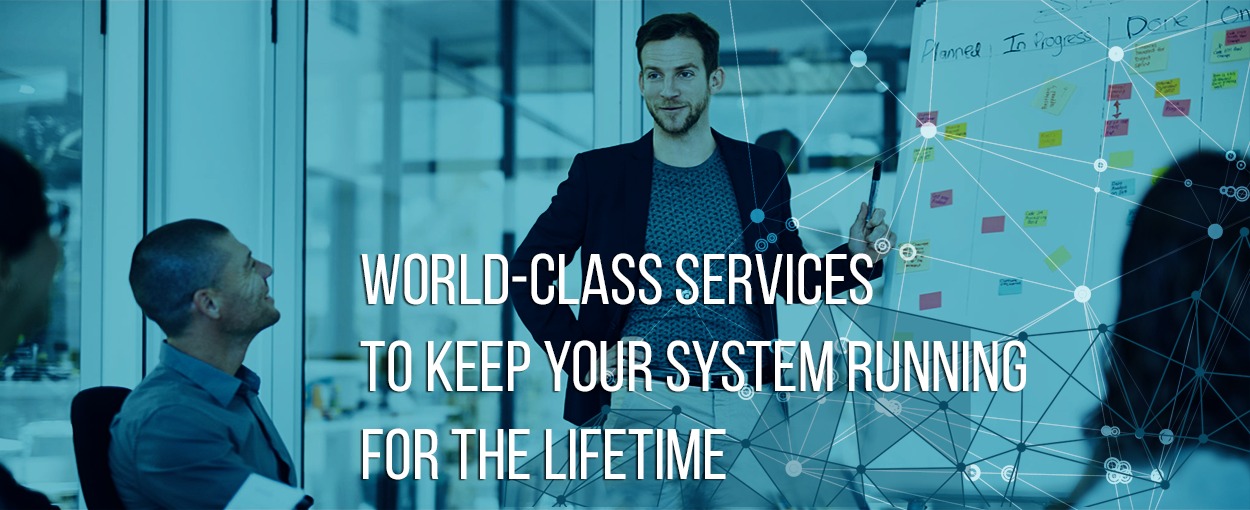 TRUSTED SERVICES
We understand the inherent complexities of digital transformation in healthcare process — we've been doing it for years. Steros works with you to understand your problems and your goals, quickly design an end to end solution with a focus on measurable outcomes and with time-to-value "top of mind". We design a repeatable, scalable solutions that is configured to your requirements and based on your process best practices. Our team prioritizes user acceptance, adoption, and ongoing learning as critical to ensuring implementation success. We are here for the full lifecycle of your Steros journey.
Installation Service
With a high-touch engagement with our customers, our service-team will be present on-site during the entire phase of soft- and hardware installation, we provide guidance through experience in selecting the optimal, high quality, and scalable solutions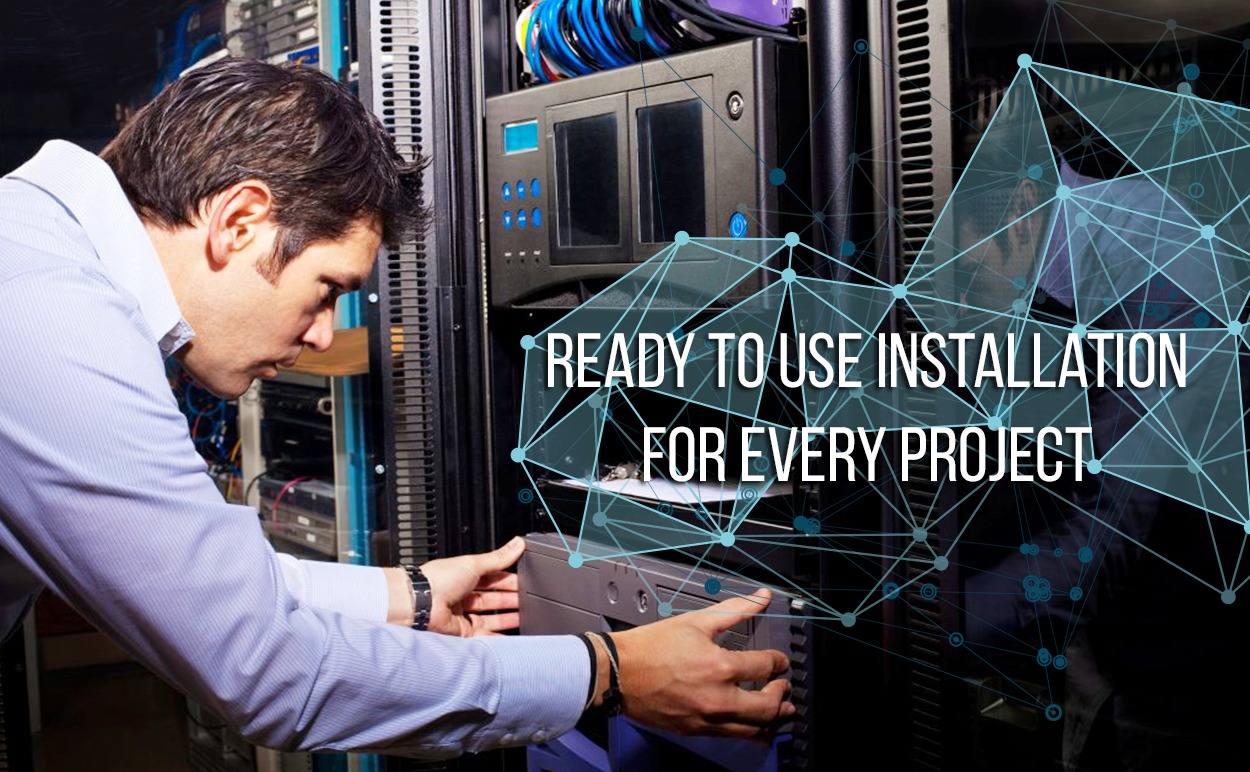 PROJECT MANAGEMENT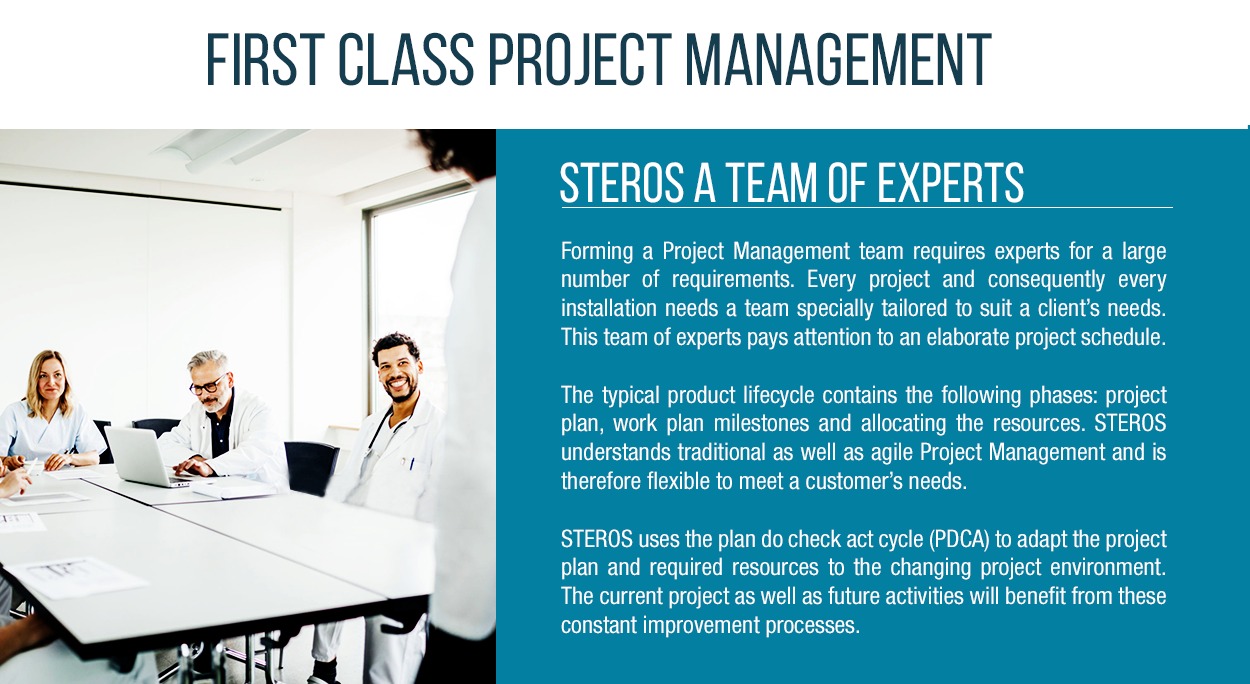 Training
Our Service-Team offers a comprehensive range of training through in person/on location, online courses, and documentation which enable our clients to get optimal use from our solutions. This includes operational, maintenance, supervisor and other custom tailors options.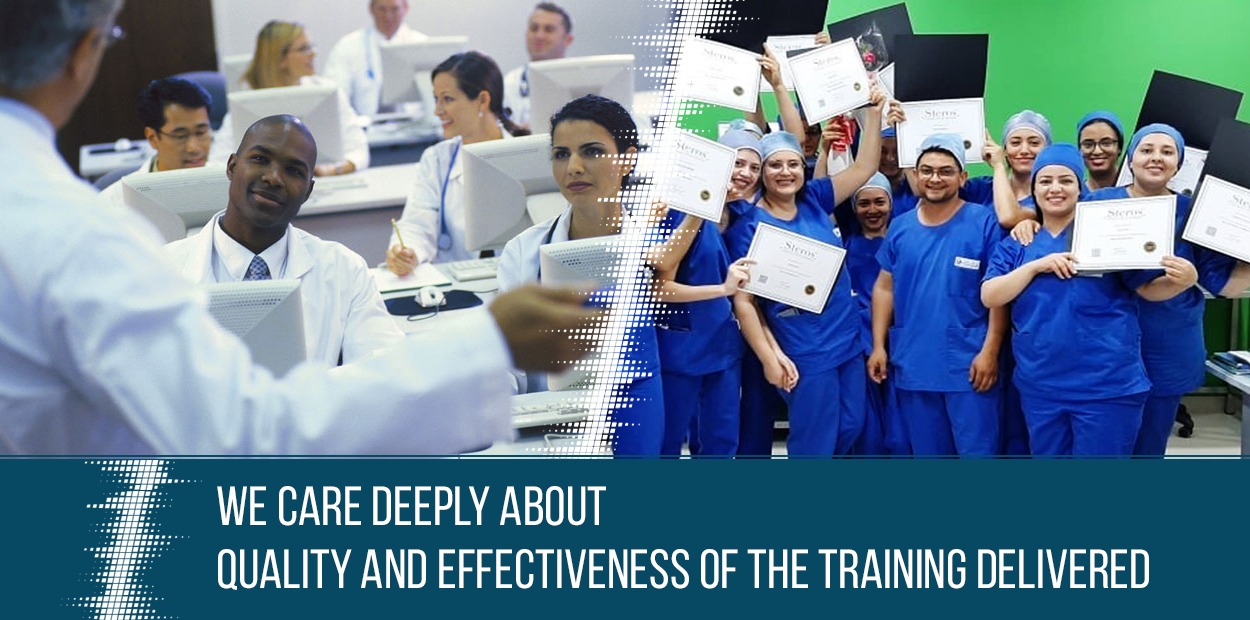 Maintenance & Support
To say that we are passionate about customer delight is an understatement. Your long-term success is literally our success. Our mission is to help you get the maximum value out of your Steros investment - every time you use our solutions.
Every customer is unique; so are their support requirements. Steros support is highly effective,quick and personal. Steros team love what they do and can answer your product questions to resolve issues fast and efficiently. When you call Steros Support, you will reach highly engaging people, who will provide top-notch support.